Hart Beach Scheveningen
Hart Beach Beachclub Scheveningen is surf, honest food, rock & roll and good vibes. A good place to enjoy life, together. Whether you'd like to learn how to surf, organise an event, look for the best surf gear or if you wish to simply relax and enjoy some good food. Hart is there for everyone, all year round.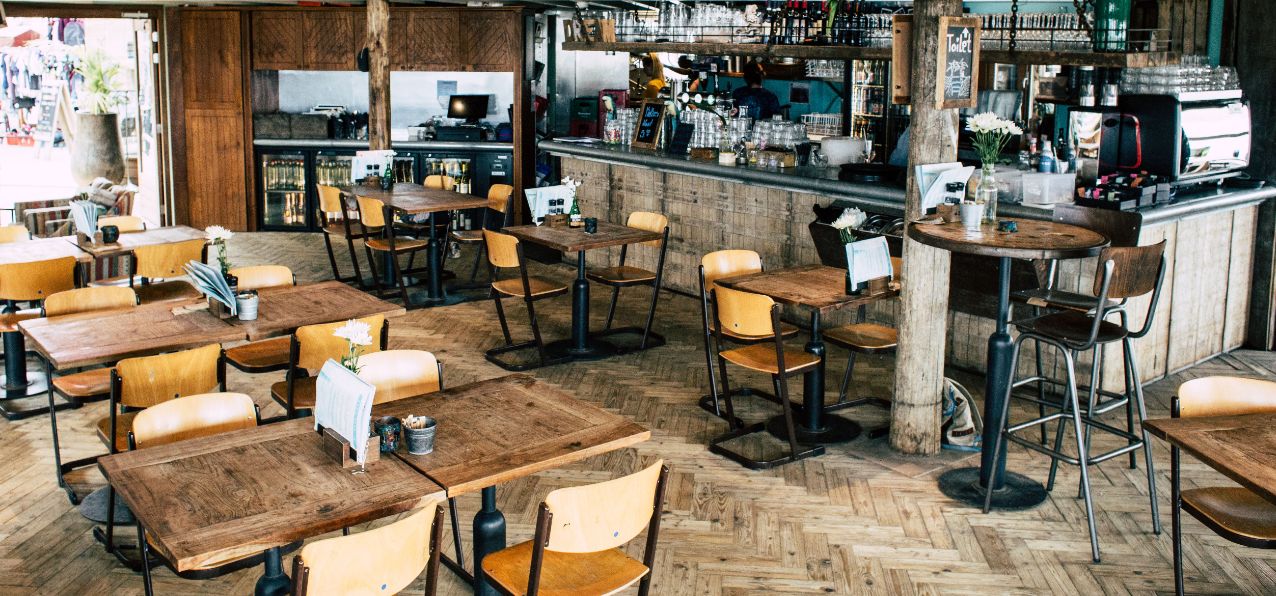 Hart Beach Beachclub Scheveningen
Hart Beach has a big terrace on the beach with big pillows, fires and the possibility to have a good time with your toes in the sand. There are separate changing rooms, warm indoor showers and parking space around the corner.  
Teambuilding Hart Beach Scheveningen
Away from the daily work atmosphere, feet in the sand, a cool breeze through your hair ... Use the beach as an inspiring place to blow fresh air and come to new insights in your organization. Get employees moving and complete your day or afternoon with a fun team building activity. We offer a wide range of activities and may make a customized activity also. Please ask for the oppurtunities.
Meeting Hart Beach Scheveningen
Choose to hold a meeting in Scheveningen or to do that one presentation outside the walls of your office. Afterwards you can have a biologic lunch in the (private) Boardroom, have a fun beach teambuilding activity together with the team and finish the day with drinks and a BBQ or a diner at Hart Beach on the beach.
Do you want to organize a business drink? Then choose from one of our beverage packages in combination with a snack. Of course it does not stop there: look for all possibilities to organize a complete day including activities on our beach activities page on this website.
---
Number of people
From 10 to 200
---
Location
Beach Location, Meeting Location
---