Agile Teambuilding Event
A team is not a group of people who work together. A team is a group of people who trust each other.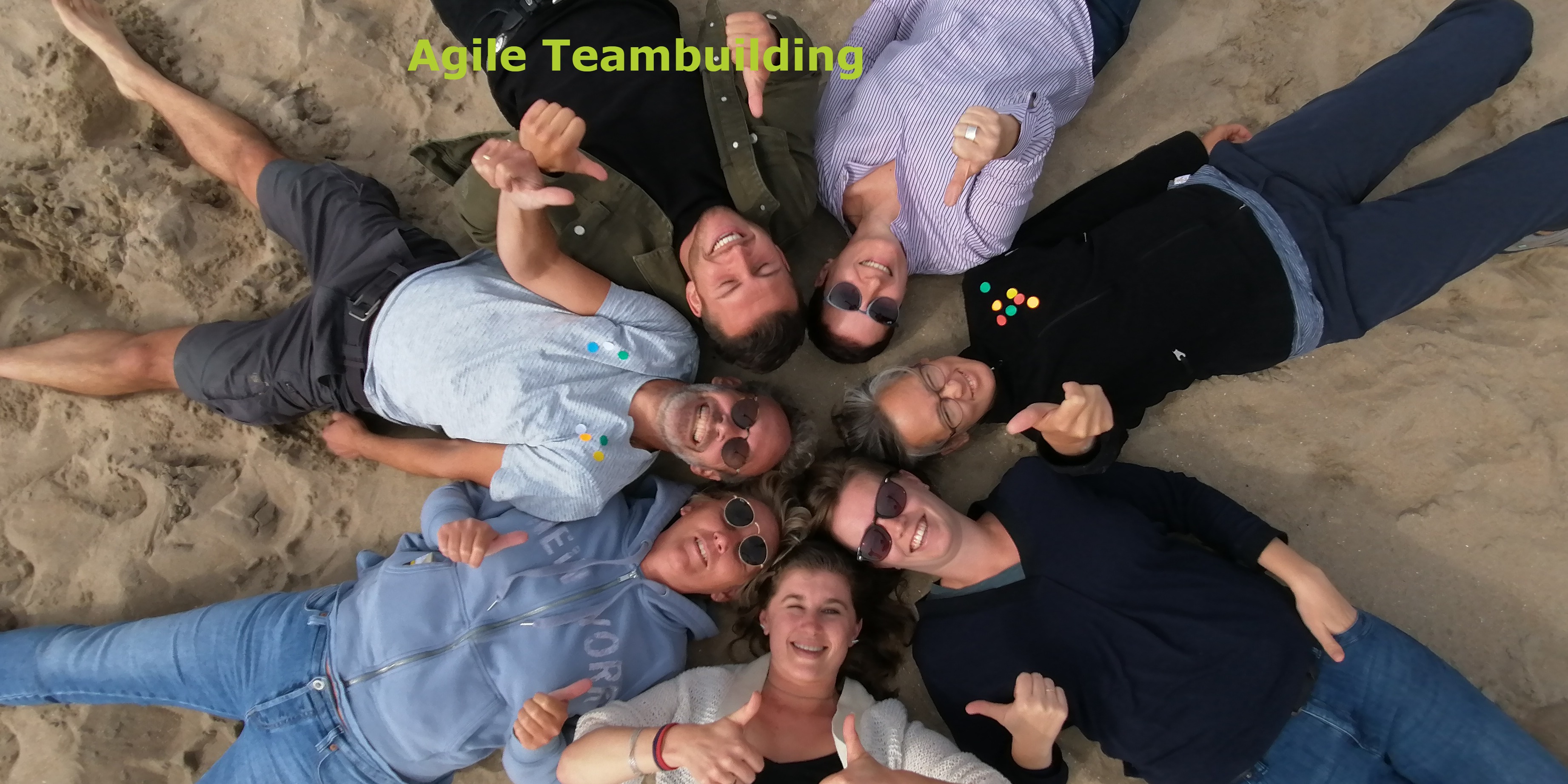 Agile 


"Agile" is a term you will hear more and more often. IT projects use this way of working for a long time, but now more and more organizations also see the value added to the process and therefore to react flexibly to a constantly changing environment.
Working in a Agile team also provides individual benefits. Team members practice in coaching each other, they learn new things and give and receive feedback.
Why Agile Teambuilding Event for your organization?
A-Way Events wants to let the teams know about the Agile philosophy in a playfull way. The focus is on working together, to respond flexibly to changes and use each other's strengths to achieve a result that truly meets the needs.
What can you expect at a Agile Teambuilding day?
Companies such as KPN and Persgroep chose to introduce Agile through our Teambuildings Events.
Agile Team Building Event is effective and makes people excited and ready to work 'agiler' together.
Check here for more nice team outings.
Other activities:
Team Games
Minute to Win it
The imagination game
Office Games
A-Way Leadership Journey
---
Number of persons
From 10 to 500
---
Location
Outdoor, Indoor
---
Duration
2 hours
---