Meditation
Discover the art of keeping your thoughts silent. You'll meet the basic techniques the philosophy behind and the benefits of meditation during this introduction.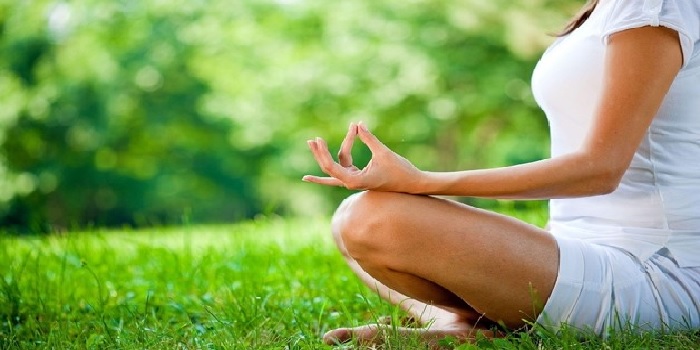 Meditation 
You will get the opportunity to recharge on multiple moments in your day. Sign up for this vitality training which, by the way, is totally not fuzzy. You will learn the basic techniques of meditation, which you can use whenever you like. You will forget the stress of the day and be totally relaxed. 
Meditation Workshop 
Inner peace is very important at meditation and you'll get yourself in better balance. An other benefict of meditation is that you'll feel more energetic, so you will be more productive and get more work done during the day. 
Meditation as a company outing 
Meditation is suitable as team outing, group outing or corporate event. Sign up for this training!
---
Number of persons
From 4 to 12
---
Location
Indoor
---
Duration
0
---