Personal Training & Coaching
Feel fit and healthy An increased amount of younger and older people suffer from overweight. We weigh too much, don't move enough. Everybody has their excuse; not enough time, not feeling up for it, too busy e.g. We would love to help you get back in shape.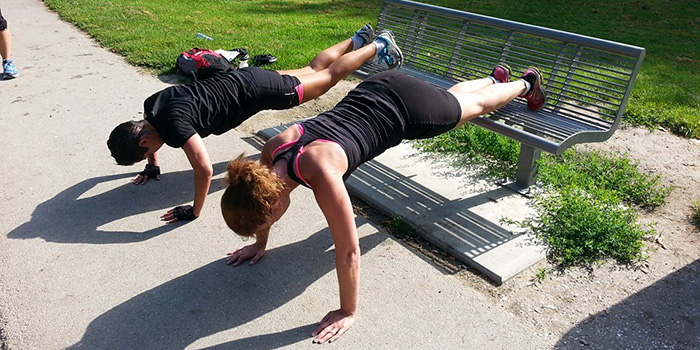 Personal training and coaching 
We try to achieve this by more movement and a better nutrition. It's important to find a way of moving that you enjoy, in order to keep repeating it. This will have to be supplemented by a healthy nutrition. This is considered a diet, but we try to teach you what healthy food is, and at which moments you should eat.  Small changes in your life pattern could contribute to an improvement of your health and weight. We focus on applying a new lifestyle and an adjusted eating pattern. Making an appointment with us is the first step to improvement. 
Personal training and coaching 
A good exercise program, together with a healthy diet is very improtant. Personal attention is central is this course! We will help you personally to be fit and happy! 
---
Number of persons
From 1 to 100
---
0