GPS-Tracks (extra)
The ultimate trip! Expand your original GPS-trek with various original and funny/silly activities! The GPS will lead you to locations where you will be tested through an exciting assignment! What kind of assignment is up to you. Tell us what you are looking for, do they have to be more photo-related or do you prefer the more active activities?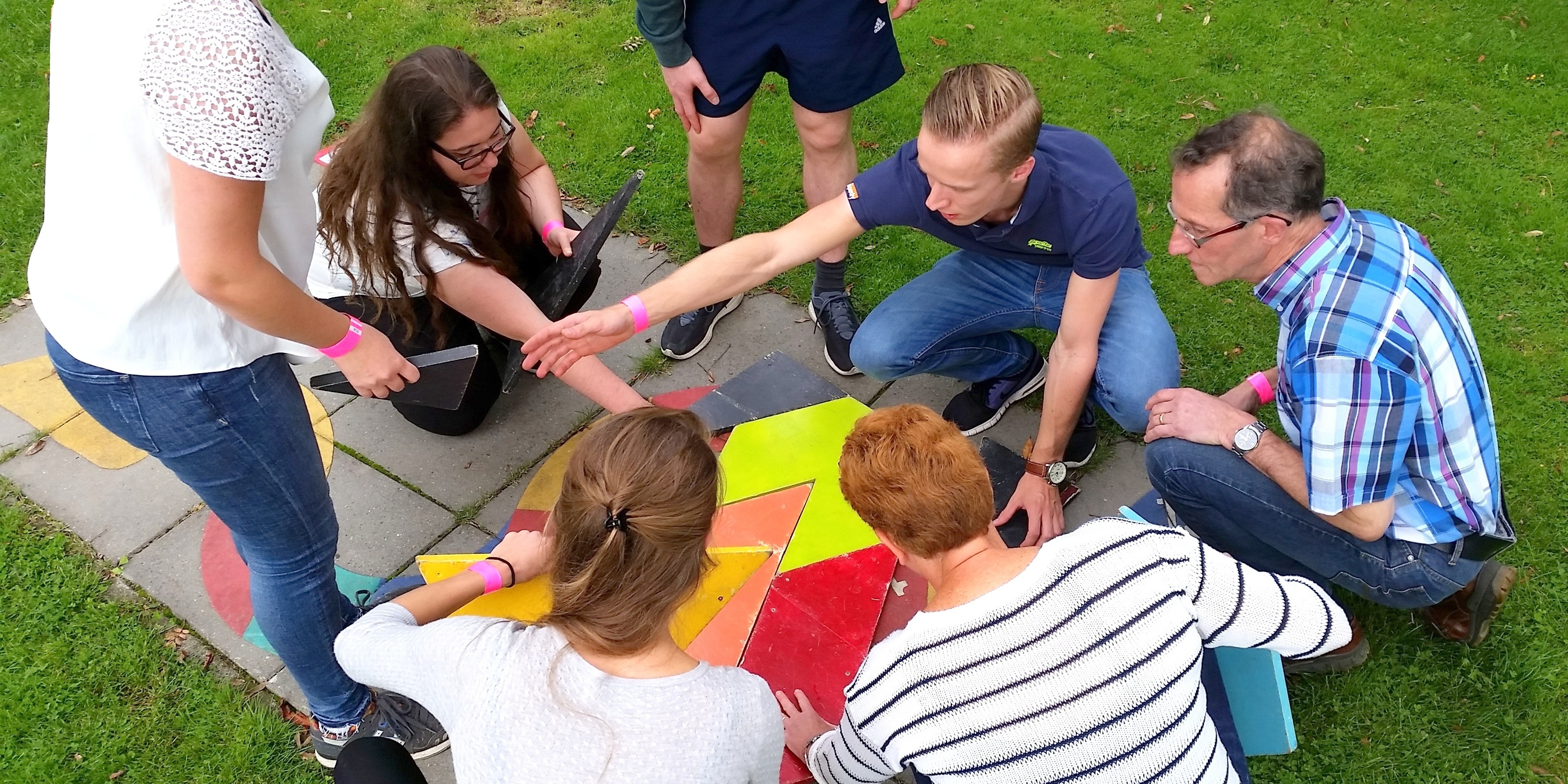 Where ever you want in the Netherlands
GPS-Track (extra) 
Go on the road without directions, but only with a GPS device. Now it's really easy to operate. A GPS walk or scooter tour with original teambuilding activities, assignments and quizzes. Cooperation, good communication skills and enthusiasm are needed to accomplish this GPS trip successful.
GPS-Track 
At the end of the track, the total time as well as the quality of the assignments will add up to the total score. 
Which group will perform the best?


GPS-Track as a corporate outing 
The GPS tour with assignments are made-to-measure and is unique experience every time. A GPS tour is ideal for corporate events, team outing, group outing or friends getaway. You can also do this GPS tour by bike or solex. 
---
Number of persons
From 10 to 400
---
Location
Outdoor
---
Duration
2 hours
---
Includes
GPS devices and instructor(s)
---