Healthy Cooking Class
The program contains a combination of theory about talent, behaviour and/or collaboration, explanation about nutrition, the kitchen and making the menu, jointly preparing the dishes and a reflection at the table, while everyone enjoys their own cooking. The length of time ranges from 4 to 6 hours, depending on the menu, the size of the group and the topics. Because; the work is always of high level.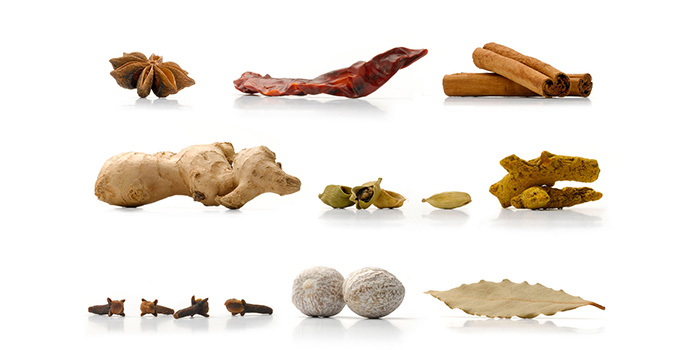 Healthy Cooking Workshop The Hague 'Happy Healthy'
Healthy cooking together is not only fun but also educational. To feel vital, you need a healthy nutrition. Get started with different ingredients and make a healthy meal. The drinks are included in the Healthy Cooking Workshop and you can take all the recipes home.
Promoting collaboration during the 'Happy Healthy' workshop
When you work together, you will achieve more than alone. Every person and every team can improve themselves by being aware of each one's individual qualities. All qualities together have a great potential, but you have to see and be able to use them. With a team coach this cooking workshop will be a (learning) experience that provides new insights at individual and team level and will promote cooperation in the future.
The coach will look at;
◊ How do you work together?
◊ What influence does nutrition has on your performance?
◊ With which ingredients can you provide a good cooperation?
◊ What is the final result?
During the training and cooking workshop, you are in good company. You are in a relaxing environment of the kitchen and you all have the same goal, namely to cook delicious and responsible food. But for everyone that works out differently. In short, it is a fun, educational and productive teambuilding activity, where you learn to work together during cooking. We are curious what you achieve in the kitchen.
Food connects. You use all senses: see, hear, feel, smell AND taste.
Teambuilding through a healthy cooking workshop
The emphasis of the healthy cooking workshop is the pleasure of cooking with each other. This cooking workshop leads to more deepening. Moreover, you have probably never eaten so good during a training session. In a relaxed setting, without hierarchies, discover each other's (cooking) talents. Besides a wonderful evening in the kitchen, where you cook a good and nutritious meal, you learn more about yourself and your colleagues.
---
Number of persons
From 8 to 20
---
Location
Indoor
---
Duration
4 hours
---