Bootcamp Workout
A good work-out by using the environment Bootcamp workout is an intensive outdoor training which requires coordination, flexibility, endurance, power and speed. We will give you a total body work-out by using all kinds of materials available in the environment like stairs, trees and more.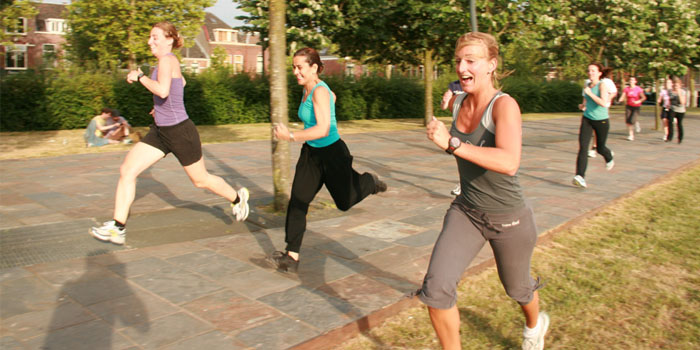 You will be challenged by our fanatic instructor so be ready! 
The program will be composed so it's suitable for beginners and advanced participants.
Feel free to contact us if you're interested and we will provide this event for you where ever you want in Holland.  
---
Number of persons
From 8 to 100
---
Location
Outdoor
---
Duration
1 hour 30 min
---
Includes
Material from the environment
---