The imagination game
Outside the box The goal of the game of imagination is to carry out the assignments as well as possible so your team collects the attributes quicker than the others and win the game! A creative and active game.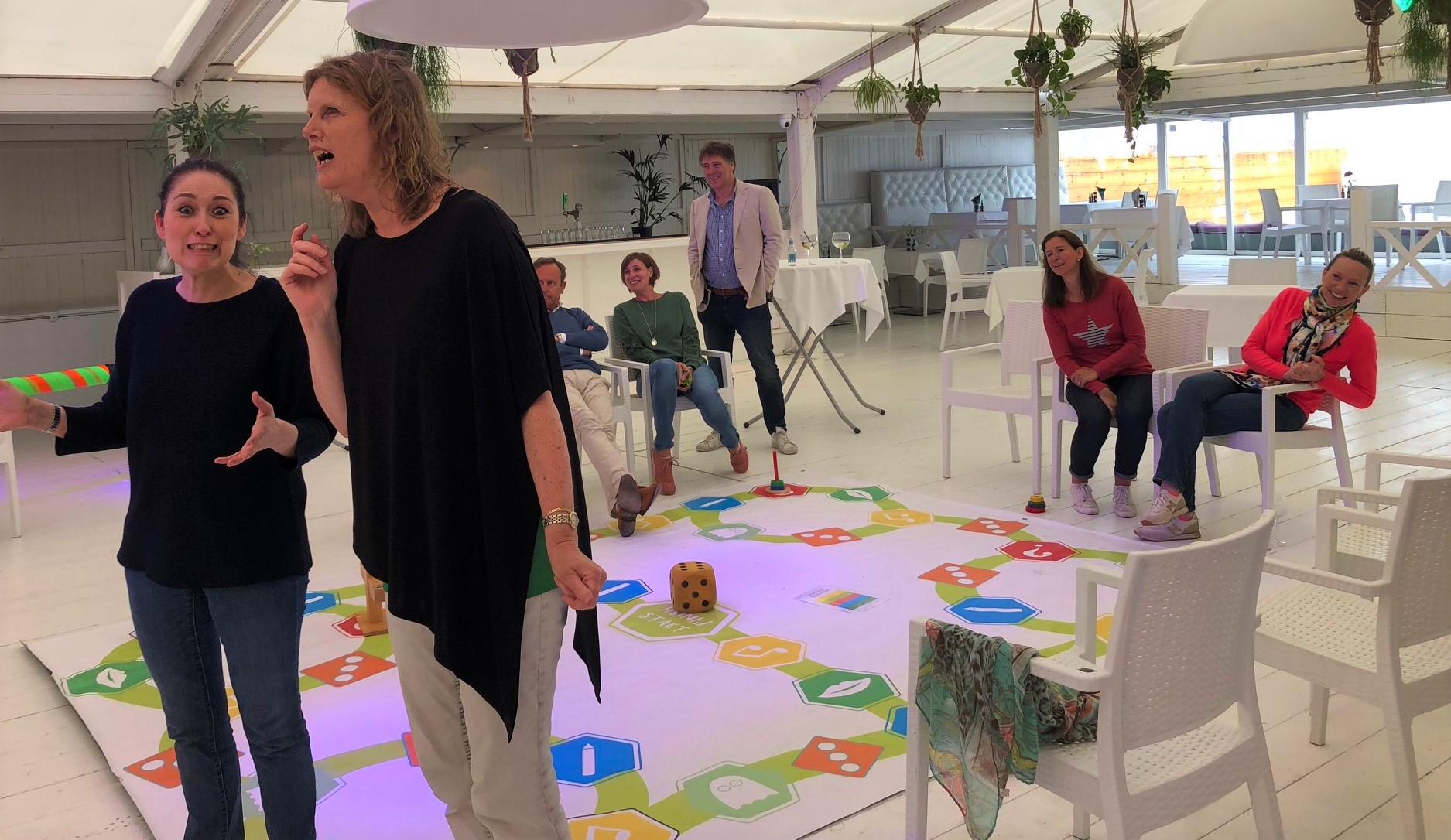 A snack and a drink can be added to the program
The Imagination Game 
Searcing for a real team building activity? Than the imagination game is perfect! The aim of the imagination game is to accomplish the best commands to your team. It is a creative game with a high entertainment value. 
The Imgination Game as corporate outing
The Imagination Game is suitable as friend outing, team outing or corporate outing. It is an active and creativy game with lots of laugther guaranteed. Wich team will reach the finish line first? 
Game of imagination 
Activities include: Shadowplay, sharade, hints, questions e.g. Which team will get to the finish the quickest? Various indoor and outdoor locations throughout the Netherlands are possible. 
---
Number of persons
From 10 to 40
---
Location
Outdoor, Indoor
---
Duration
2 hours
---
Includes
Material and instructor(s)
---