Seasailing
Looking for a consult in the wind with your business partners? A day in the fresh air with your colleagues or department? Learn how to sail under the leadership of a certified instructor. Doing something fun on your birthday or your bachelor's event. Go with your family or friends on holiday to the south coast of England.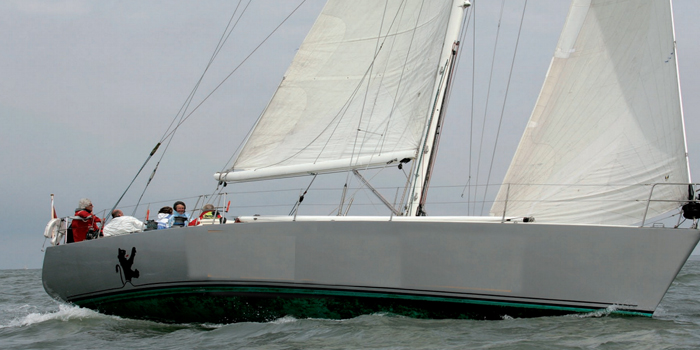 We have multiple saling boats of different sizes.

The yachts are located in Zeeland and Scheveningen. If desired you can start from every harbour in the Holland or other countries for your event, with every harbour as destination. 

Every participant gets complete safety equipment. If desired you can receive a professional sailing suit. Participants are required to take care of appropriate (warm) cloting and boat shoes (sport shoes or boots). Heels are not allowed while sailing. 

There are several packages available. Below an example of a package:
08.30 – 09.00 uur:  welcome with coffee/tea and cake, preparing
09.00 – 17.00 uur:   sailing trip and photos
09.00 – 09.10 uur:   briefing skipper, sailing to sea
12.30 – 13.00 uur:   organic sandwich lunch on board
16.30 – 17.00 uur:   arrival between piers/ at the harbour, mooring
17.00 – 17.30 uur:   (max. 18.00 uur) drinks and fish snacks
Please contact us to put together a package for your event.
---
Number of persons
From 6 to 100
---
Location
Outdoor
---
0