Light Art
A Light Art workshop is a fun thing to do with friends, family or colleagues. You will learn different techniques, which can be directly applied in the artwork that you create together. Cooperation, creativity and improvisation are key. The artwork is only visible after pictures have been taken. A Light Art workshop is a perfect teambuilding activity.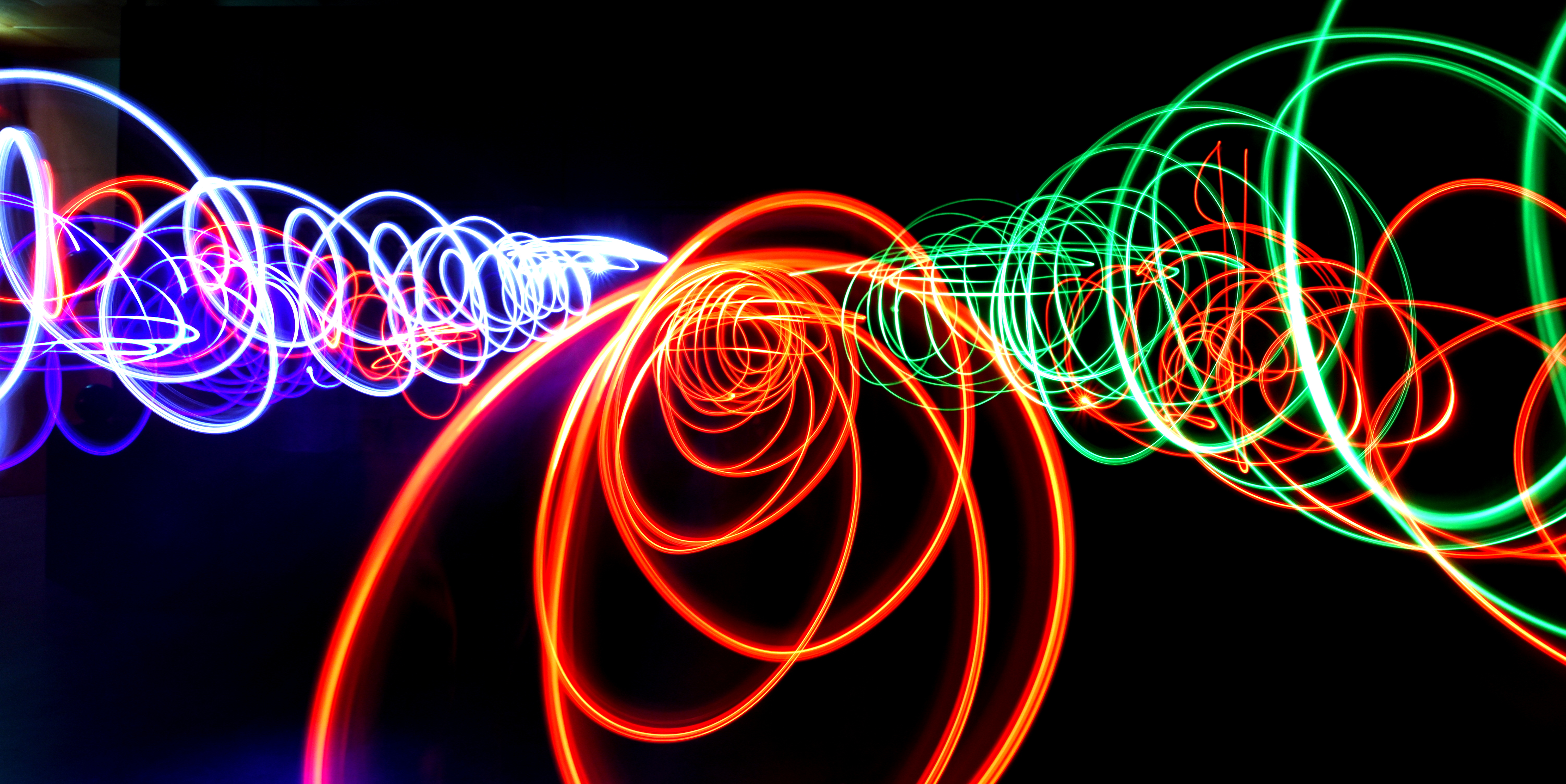 Light art 
During the light art clinic you will learn different basic techniques of this special form of art. You'll get different individual exercises to learn light arting. Aftwards you'll create a light art work togehter which can be linked to a special theme. 
Light Art Workshop 
It is possible to experiment with different techniques during the light art workshop. Collaboration and creativity are central at this workshop. Write a word, slogan or name. Everything is possible with light art. Moreover, everybody has influence on the end result. 
Light Art 
A light art workshop is fun and inspiring to do together with your friends, family or colleagues. It is also ideal to do as teambuilding activity with friends or colleagues. Perfectly suitable as corporate event. 
---
Number of persons
From 10 to 100
---
Location
Indoor
---
Duration
1 hour
---