Ice Games
Enjoy a cold but fun atmosphere with your team on the ice skating rink! After warming up in the restaurant with a hot beverage everyone puts on their coat, hat and gloves and the Ice Games will commence! Once on the rink the group is divided into small teams in which you'll compete for the prestigious title of Masters of the Ice. Guided by professional instructors you'll be playing a variety of games guaranteed for a lot of fun!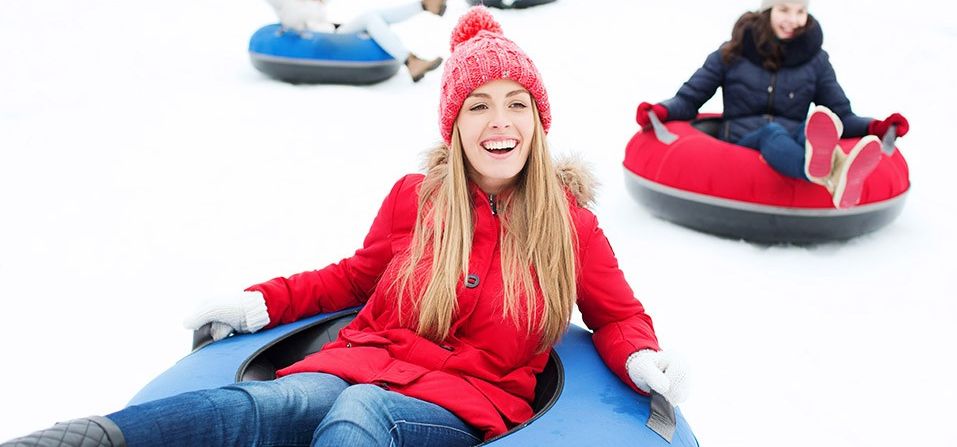 Various indoor en outdoor ice skating locations in the Netherlands
Ice Games winter activity
The Ice Games are a hilarious winter teambuilding activity. From half november till the beginning of may you can come and play the games in The Hague/Leidschendam, Scheveningen, Amsterdam, Dordrecht or Haarlem. Ice Games consist of fun games, normally played on land adapted to the ice. There is a freezing variation on Jeu d'Boules and a slalom with a pricksled. We also play a real life version of human curling and bowling. So you balls or stones, but colleagues, teammates or friends will be gliding over the ice!
Winter event Ice Games
The games Jeu d'Ice, Human Bowling, Human Curling and the Pricksled Race are played in a carousel fashion. The teams will play all of the games to compete with great fun and enthusiasm to win that prestigious title of Ice Master. After a though but fun competition there will be plenty of opportunity to reflect on the hilarious actions while enjoying a mug of hot chocolate or some mulled wine.
Ice Games as Teambuilding
Ice Games are ideal for a company outing, team outing or a day away with friends. Everyone who can stand on the ice can compete, because all the games demand different qualities, so you really need to play as a team. Additionally the Ice Games are perfect to combine with a fun Winter Pubquiz, Curling or a delicious winter meal.
---
Number of persons
From 8 to 100
---
Location
Outdoor, Indoor
---
Duration
0
---
Includes
Material and instructor(s)
---