GPS-Tracks (leadership)
The GPS-tracks is a tour using several means of transportation but especially your feet. In this leadership journey we processed some important elements so you will get to know each other better, you will learn to trust each other, you will learn how to exchange energy end you will inspire people and be inspired by others.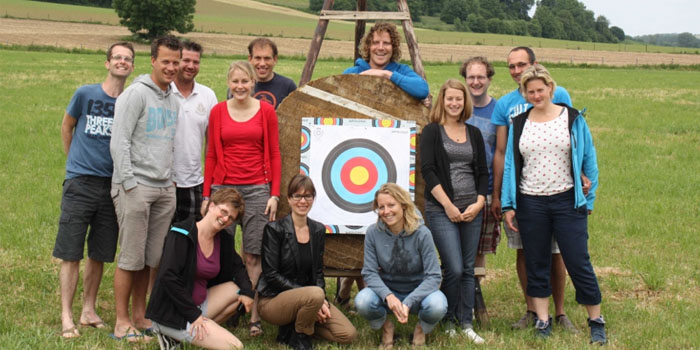 Unique in Scheveningen
GPS track (leadership)
During this leadship track special group oriented assignments are processed, allowing to come closer to each other. This group assignment can be customized for your group. You will get to know each other better and you soon will be a stronger leader. 
GPS track as a corporate event 
The strength of the GPS track is to become closer and therefore perfect as corporate outing. Between the different teams there is also a competitive element. This GPS track is an unique team outing! To leaders, by leaders! 
GPS track as a team outing 
We don't want to give too much information but in this trip there are several assignments by which you will get closer to each other. You will travel with different means of transportation. As a leader you will be a stronger person and you will get to know other peoples qualities. Perfect for a sociable and fun team outing with your friends, family or colleagues. 
---
Number of persons
From 10 to 100
---
Location
Outdoor
---
Duration
4 hours
---
Includes
GPS devices and instructor(s)
---