GPS-Tracks
There are more ways that lead to Rome! An adventures trek without a description of where to go to.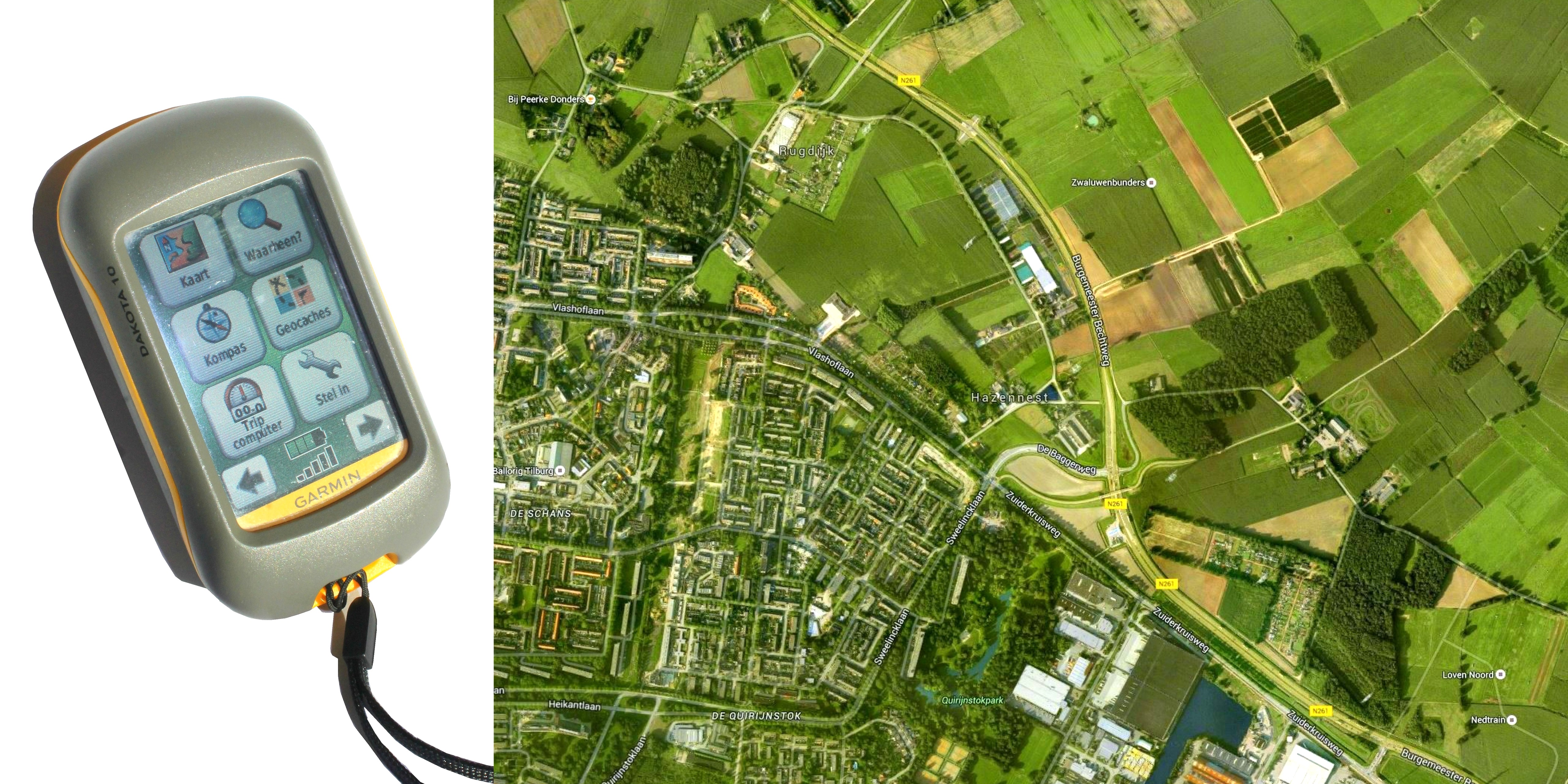 Various locations throughout the Netherlands
GPS tour
Discover the road without directions, only with a GPS device which is easy to use for everybody. During this challenge you will get several tasks and questions. Teambuilding, creativity and communication are necessary to complete the journey succesfully. 
GPS tour as a corporate event 
You are however equipped with a small device which will help you find the end location by means of satellites. It is a challenging activity on foot by which in beautiful surroundings. These treks can be done everywhere in the Netherlands, through forests, dunes and cities. It's up to you!
GPS tour
The GPS tour is a challenging group activity where team building and collaboration are paramount. You'll have to find the way and should accomplished the tasks with your friends, family or colleagues.
---
Number of persons
From 10 to 400
---
Location
Outdoor, Indoor
---
Duration
2 hours
---
Includes
Materials and instructor(s)
---
Price per person
Overview per minimum and maximum number of persons
10
20
€ 25,00 p.p.
21
40
€ 22,50 p.p.
41
100
€ 20,00 p.p.
101
on request
The price depends on the size of the group, minimum costs are €250.00 excl VAT. For more participants or if you want a combination with several activities, request a customised quote.