Customized team outing
Do you want an original custom made event? Let us know and we will make a customized offer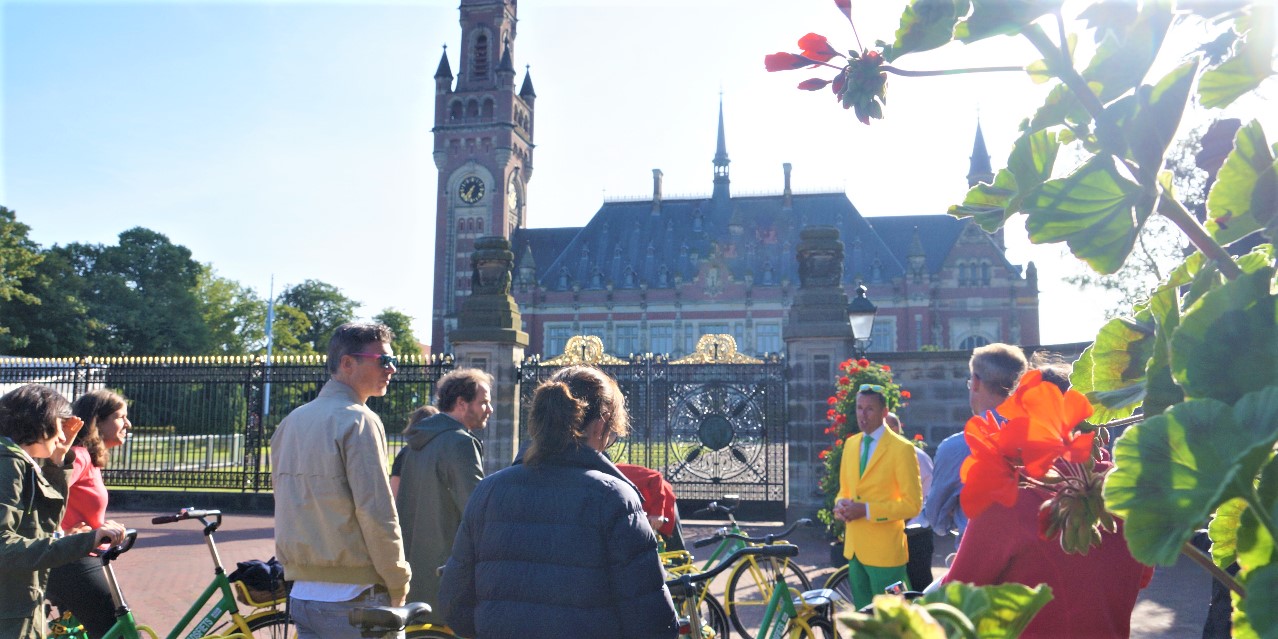 Team building: from individual to an team in one afternoon!
Most of the staff nowadays form part of one or more teams. The interesting thing is that the team also consists of various personalities who all have their own strengths and look in their own way against solutions and problems.
Want to make the most of a versatile team, it is important that a team is working well. Team building activities can greatly help here. Often it seems the focus to be on socializing with team building. The activities are also effective because they focus on setting common goals as a team, making a plan and establish performance standards. Moreover, it often improves the mutual atmosphere, as the team gets to know each other under informal conditions.
We propose customized events together to get the maximum results from the team.
Organizations that chose a tailored team building:
The Hague University of applied science at W.I.N.K.


Andere activiteiten: 
Bootcamp Workout
Bootcamp Army
Business Triathlon
GPS-Track
The imagination game
---
Number of persons
From 10 to 1000
---
Duration
2 hours
---