Twin Soccer pants rental
Play with 2 people in 1 Twin Soccer plants. A fun teambuilding activity where you need to consider together with walking and shooting the ball! A hilarious activity when you have a team outing or company outing!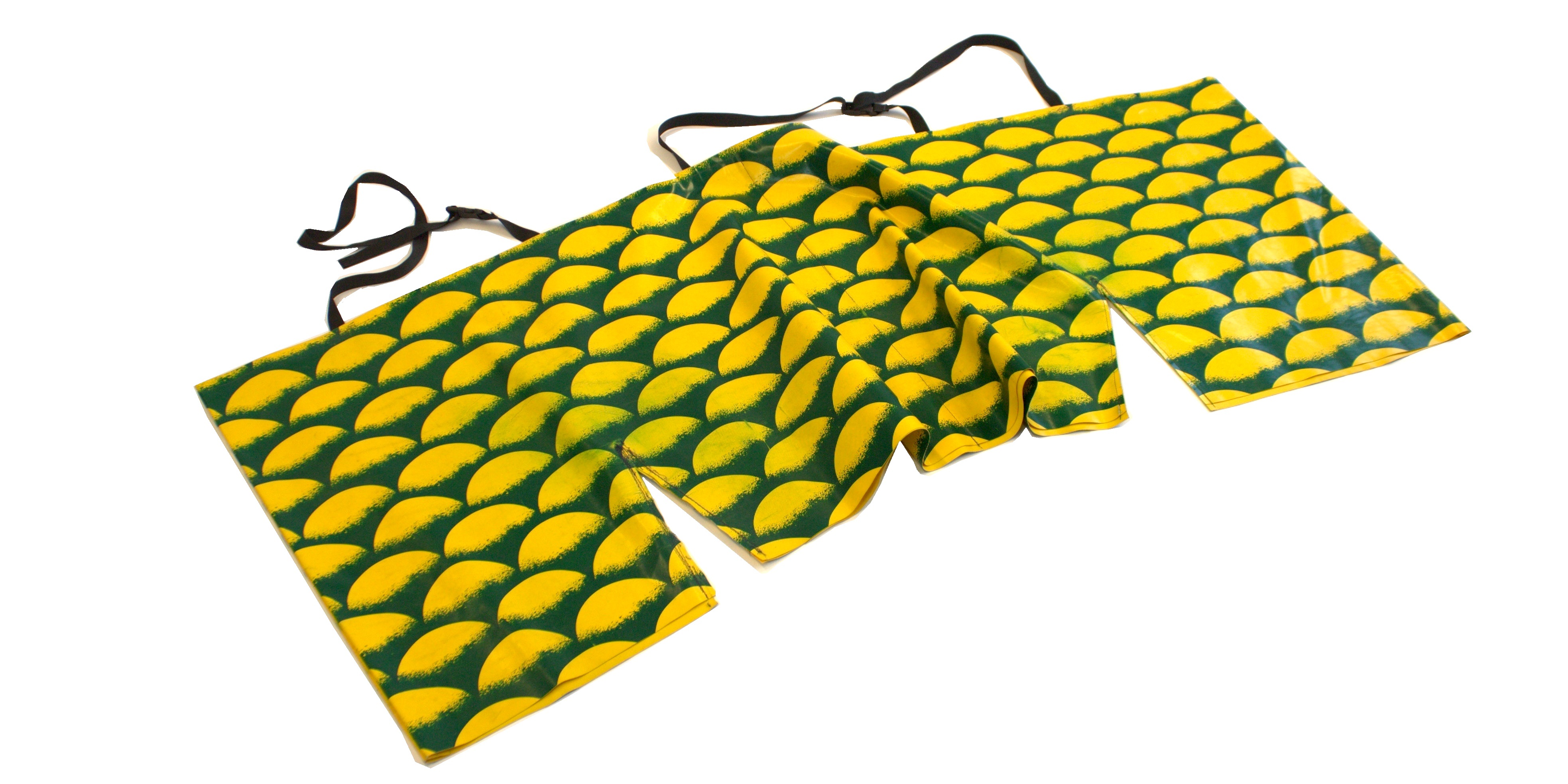 Rent Twin Soccer pants
You want to do something different than just Soccer? Now there is a Twin Soccer pants, in which cooperation is the key! 2 people go in 1 pants while playing Soccer; this will creates a beautiful experience and an amazing sight. From us you will always get 1 spare Twin Soccer pants. They can be rented by six and we have 13 pants available. 
---
Properties
Size
Length x 0.7 m width 0.4 m
Including
Ball
Transport Size 6 pieces
Length 0.7 m x Width 0.4 m x Height 0.2m
Transport Size 12 pieces
Length 0.7 m x Width 0.4 m x Height 0.4 m
Weight 6 pieces
15 kg
Weight 12 pieces
30 kg
Delivery
Setup Fees € 20,00 + 0,80ct per kilometer
Accompany
Our instructors can accompany the event. Accompany costs € 30,00 per hour per instructor .

Price
6 pair Twin Pants
€45,00
12 pair Twin Pants
€75,00
The prices shown are excluding 21% VAT. For equipment rental we apply a minimum amount of € 50,- excluding delivery and/or Set-up costs. Bigger groups in combination with different activities request a quote.