Pawns
Are you going to organize an activity in which it is important to see whether a ball is out or not, but you have no lines at your disposal? Rent now these pawnsl. This makes your activity more complete!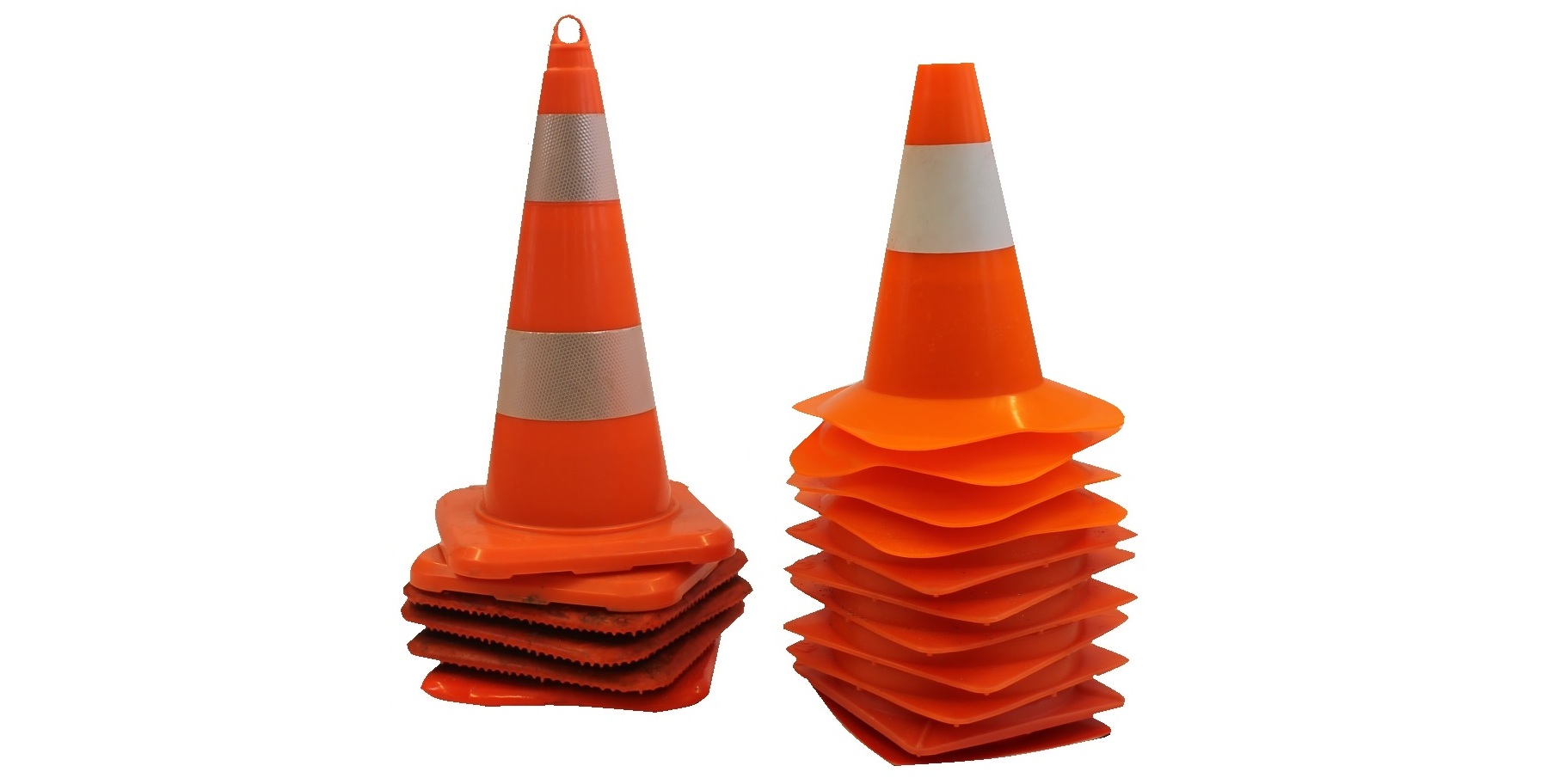 Rent Pawns
You want to organize an event or playing a nice day football with friends, but you have no lines available !? Now we rent pawns to make deposits of for example a trail or as an indication of a line. No more arguing whether the ball was out or not! The Pawns are available in different sizes. Also nice in combination with Bubble Soccer, Bonker Hockey of Twin Soccer. 
---
Properties
Size 6 large pawns
Height 0,54 m
Size 11 small pawns
Height 0,61 m
Including
Transport Size 6 large pawns
Lenght 0,28 m x Width 0,28 m x Height 0,54 m
Transport size 11 small pawns
Lenght 0,25 m x Width 0,25 m x Height 0,31 m
Weight 6 large pawns
8 kg
Weight 11 small pawns
6 kg
Delivery
Setup Fees € 20,00 + 0.80 cents per kilometer
Accompany
Our instructors can accompany the event. Accompany costs € 30,00 per hour per instructor.

Price
Pawns big 6 pieces
€5,00
Pawns small 11 pieces
€5,00
The prices shown are excluding 21% VAT. For equipment rental we apply a minimum amount of € 50,- excluding delivery and/or Set-up costs. Bigger groups in combination with different activities request a quote.