Goals rental (small)
These goals are perfect for a teamouting with friends, colleagues or family. Start a footbal game or another ball game. The goals are easily tot transport and can be used for multiple games! These small goals are indispensable during a team day with friends, colleagues, family or teammates. Start a football or go for a different ball game. These small goals are easily transportable and can be used for multiple games.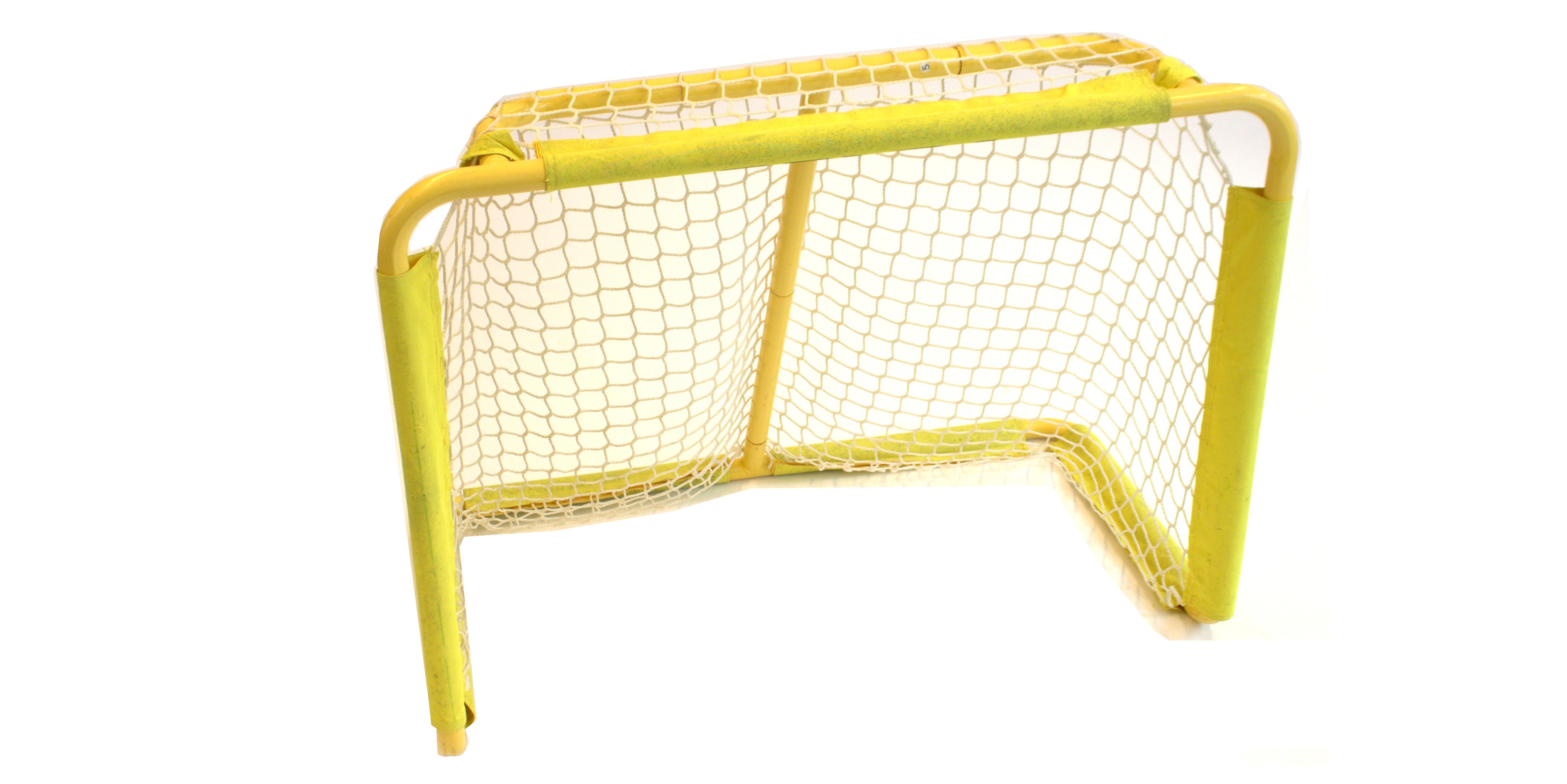 Rent Goals (small)
When renting the Small Goals you will also get a ball. These Goals are slightly smaller than the Big Goals and they cannot be folded for transport. Show now the best tricks and shoots hard in the goal without going after your ball. The Small Goals have to be used on substrates grass and sand. 
---
Properties
Size 1 piece
Length 1 m x Height 0.8 m
Including
Ball
Transport Size
Lenght 1 m x Width 0.6 m x Height 0.8 m
Weight 1 piece
10 kg
Delivery
Setup Fees € 20,00 + 0.80 cents per kilometer
Accompany
Our instructors can accompany the event. Accompany costs € 30,00 per hour per instructor.

Price
Goals 2 pieces (Small)
€25,00
The prices shown are excluding 21% VAT. For equipment rental we apply a minimum amount of € 50,- excluding delivery and/or Set-up costs. Bigger groups in combination with different activities request a quote.