Goals rental (large)
Are you together with friend, colleagues, family or teammates and you want to play football or you want to play another ball game? We rent a set large oals including ball at a competitive price. It increases the fun!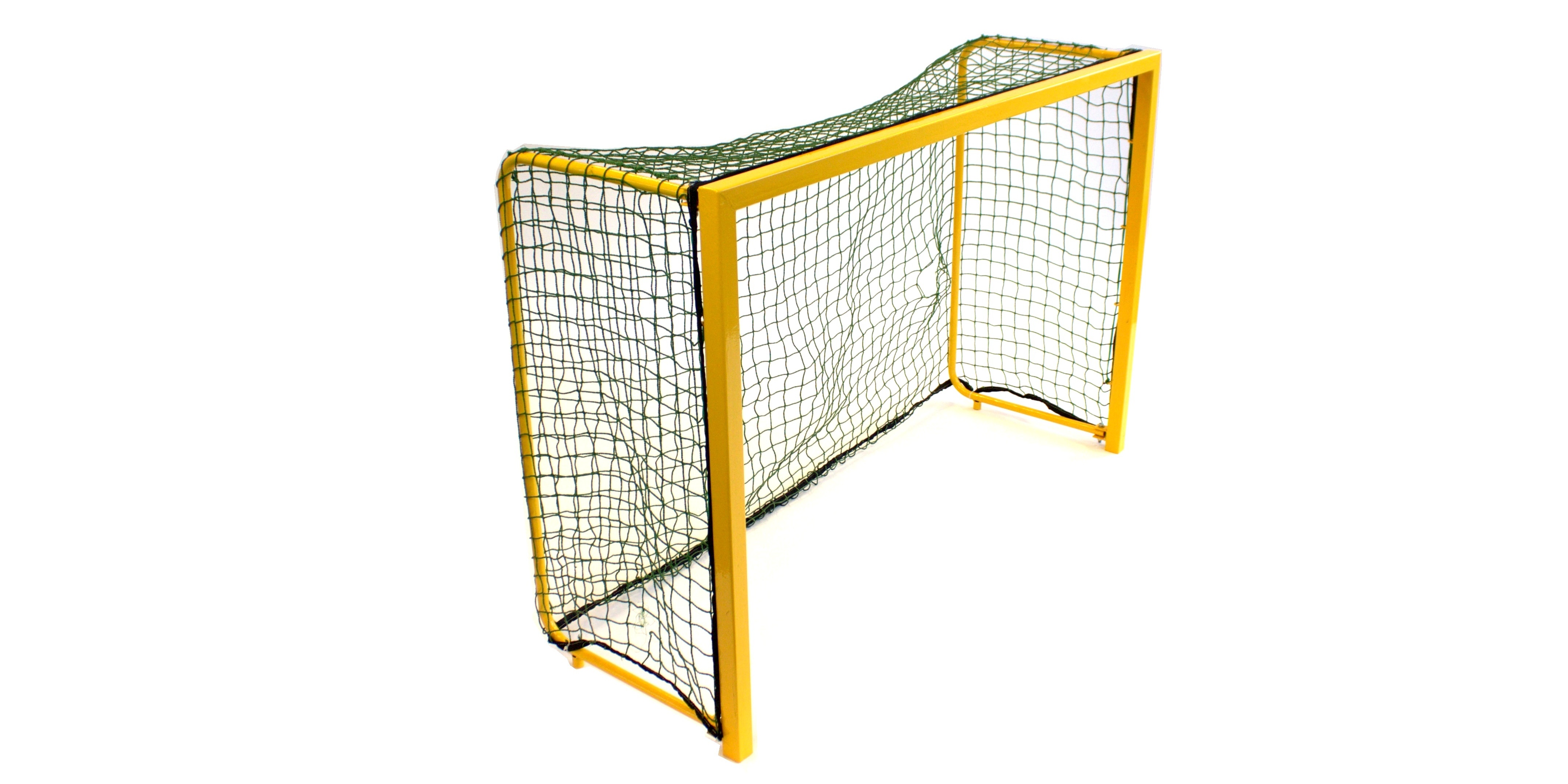 Rent Goal (large)
We have a set goals that can be put down anywhere and have a good quality. These goals are also suitable for other sports, such as Bonker Hockey or Bubble Soccer. The goals are foldable so they are easy to transport. They are sturdy goals that can take a beating! 
---
Properties
Size 1 piece
Length 1.6 m x Height 1.04 m
Including
Ball
Transport Size
Length 1.6 m x Width 1.04 m x Height 0.2 m
Weight 1 piece
10 kg
Delivery
Setup Fees € 20,00 + 0.80 cents per kilometer
Accompany
Our instructors can accompany the event. Accompany costs € 30,00 per hour per instructor.

Price
Goals 2 pieces (Big)
€25,00
The prices shown are excluding 21% VAT. For equipment rental we apply a minimum amount of € 50,- excluding delivery and/or Set-up costs. Bigger groups in combination with different activities request a quote.