Hotel Sofitel Legend the Grand, Amsterdam
Sofitel Legend The Grand Amsterdam in a beautiful secluded location for any meeting. Each meeting room has its own atmosphere and there is always a meeting room that suits your meeting and audience!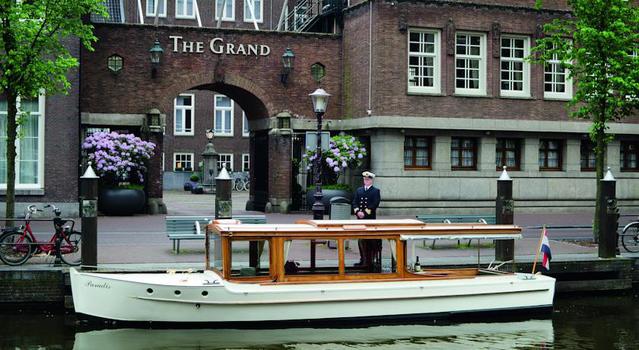 With all facililities's Hotel Sofitel Legend the Grand is a beautiful meeting location! The hotel has 19 different meeting room and all of them with their own theme and associated atmosphere. In a unique way, the hotel brings the history of the city of Amsterdam forward. Originally there were two monastery on the spot where The Grand is now. Both monasteries are still recognizable in the building. This gives a feel as if you go back in time.
Check the website for the different options.
---
Number of people
From 8 to 500
---
Location
Meeting Location
---