anderZ meeting location Zuiderpark
An extraordinary outdoor location in the Zuiderpark in The Hague! Here is a small island with a variety of outdoor and indoor spaces, suitable for small and larger groups.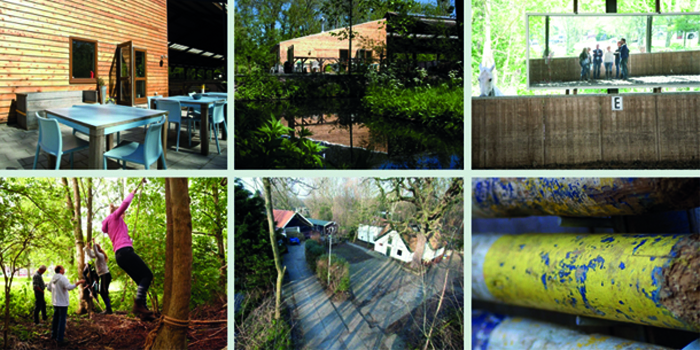 Whether it rains or the sun shines, in any season can you meet covered outside, inside or just relaxed in the grass with small and larger groups in a green area where only nature will disturb you. alles anderZ operates in a socially responsible manner.
The location is easy to find from the highway, but also by public transport accessible. And free parking on the Loevesteinlaan.
By choosing this location you contribute to the existence of the nonprofit organization that ensures the horses and the grounds. Click here for more information about anderZ meeting location Zuiderpark.
---
Number of people
From 10 to 100
---
Location
Meeting Location
---