Self-Defense
During this self-defense clinic you learn how to protect yourself under the guidance of a professional instructor. In this clinic you improve your endurance, strength, defensive skills and speed.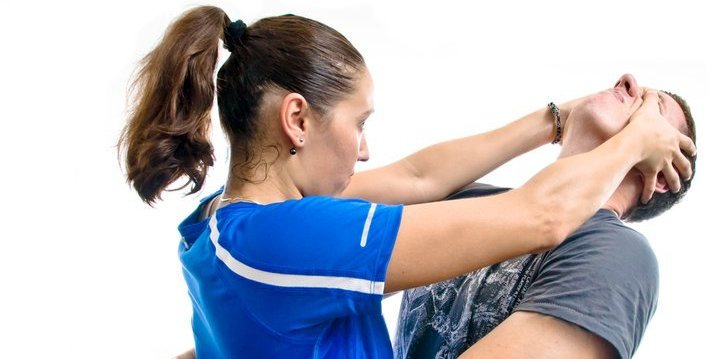 Self-Defense with teambuilding
You will practice various punches, kicks, escapes and grips.  This under de guidance of a experienced instructor. You will learn to defend yourself physically and express in a controlled environment. 
Self-defense 
Anyone can join the clinic, regardless your physical fitness. A great teambuilding event for your company. During this clinic you'll learn as many basic techniques to defend yourself. It also helps to stand stronger in your shoes and have more confidence. 
Clinic self-defense as team outing 
During this clinic you'll improve you whole body; balance, endurance, speed, responsiveness and power. This self-defense clinic makes you physically resilient. Ideal as company outing, group outing or friends getaway. 
---
Number of persons
From 8 to 30
---
Location
Indoor
---
Duration
0
---