Stand up paddle (SUP)
A perfect activity for everyone! This royal Hawaian sport is quickly becoming a new hype and is the most rapidly growing watersport. Stand-up Paddling is a combination of wave surfing and kayaking.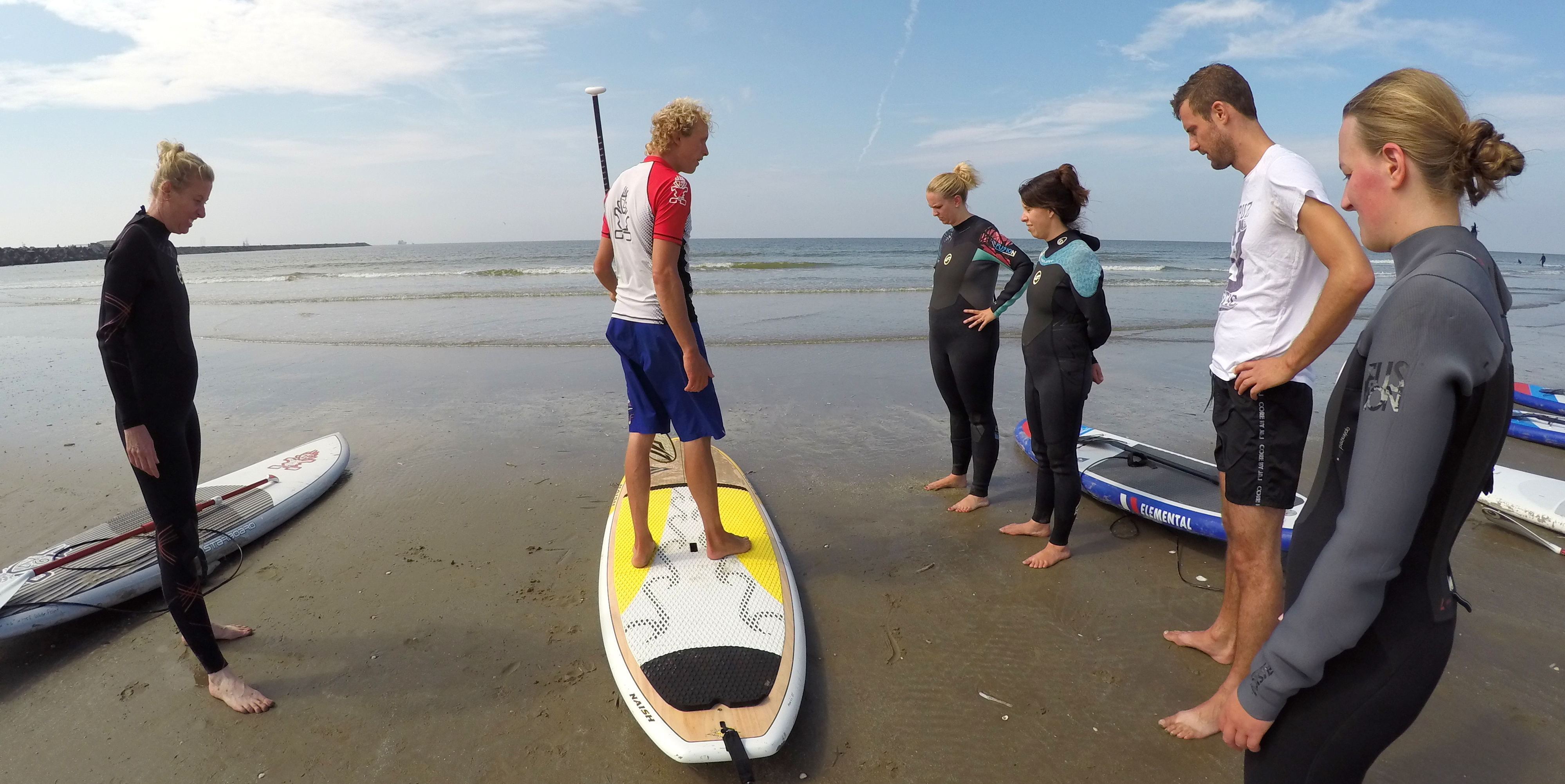 Stand Up Paddle (SUP) 
Stand up paddle is combination of surfing and kayaking. At suppen it's important to keep your balance on a large surfboard while standing up with a paddle. Try to make speed and enjoy the water. 
Stand up paddle outing 
Suppen is ideal as team outing, corporate outing or friends getaway. Anyone can join! It is a sporty and challenging group outing where you are accompanied by a professional instructor.
 
Suppen
Suppen is a fun activity, but at the same moment en good workout! You will be trying to keep your balance with a paddle while standing on a big surfboard and try to let the waves carry you. A lot of fun as well as an excellent fitness activity. 
---
Number of persons
From 8 to 20
---
Location
Outdoor
---
Duration
1 hour 30 min
---
Includes
Everyone gets a wetsuit
---