Running workout
Running sessions tailored for any level! Together with your colleagues you will be working under professional guidance in a responsible and healthy way.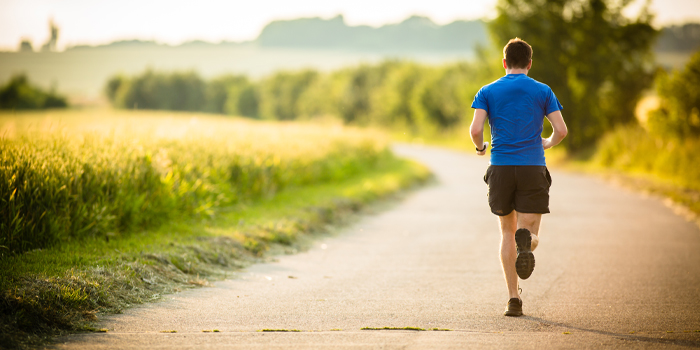 Bring sports clothes and running shoes with you
Running
Running is hot! The running workshop can be booked once only alternatively we could set up a program together to prepare for a running event.


Running as company outing
During the running workout you learn how to run better, smoother and faster under the supervision of different running coaches. Anyone can join; it does not matter whether you are young or old. Has your company already joined in the running workout?
Benefits of running
A walking exercise is a very good way to work on your general fitness. The training is suitable for both beginners and advanced runners, so everyone has a fun and challenging workout. And on top of everything, this clinic is also ideal to clear your mind!
Other activities:
Olympic Games
Bootcamp Workout
GPS-track leadership
Team Games
Soccer Hexathlon
Check here for more fun team outings.
---
Number of persons
From 8 to 40
---
Location
Outdoor
---
Duration
1 hour 30 min
---