Beach Golf
Beachgolf clinic on the beach! We start at the beach with practicing the right hitting-technique. And you will need a special technique for this green!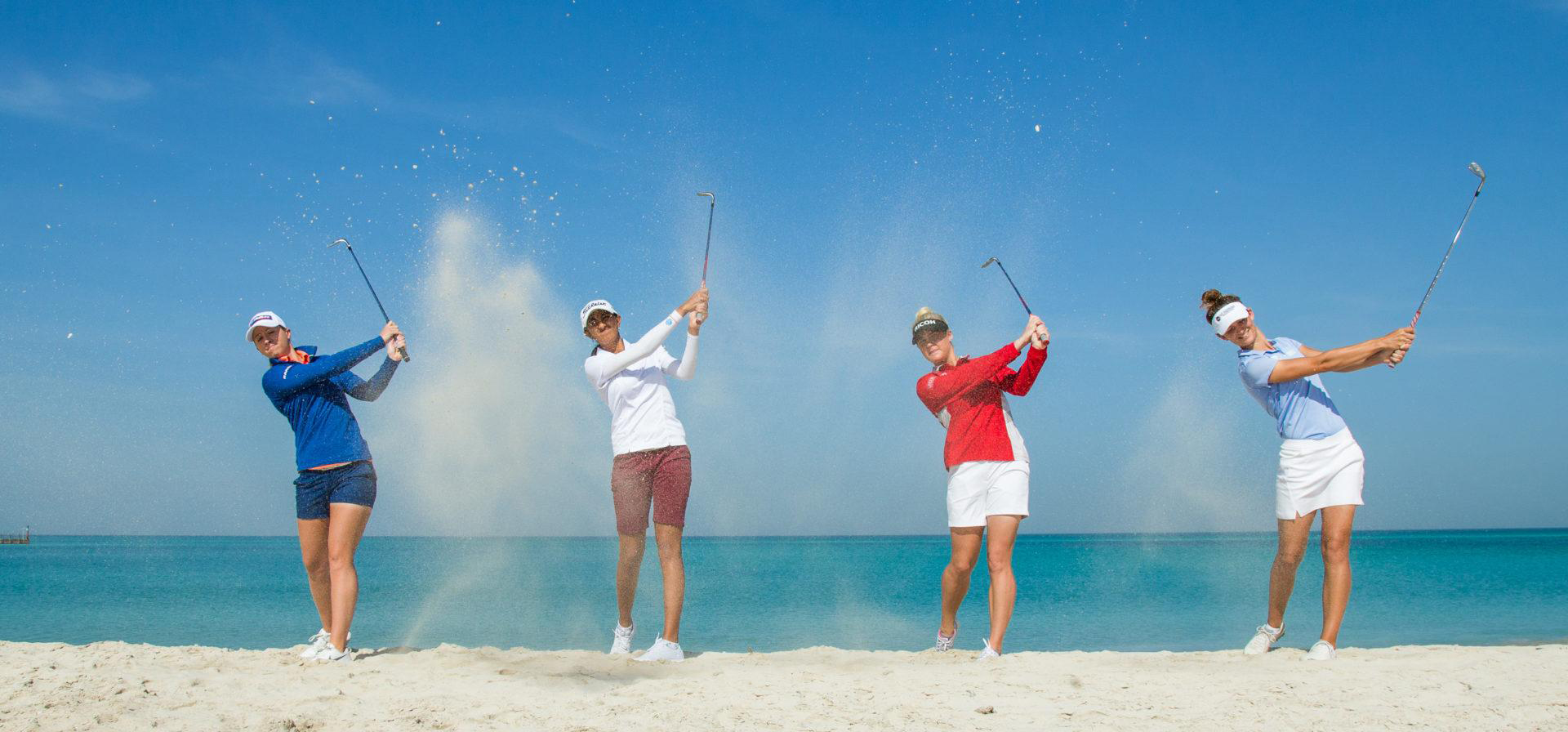 Various coastal locations in the Netherlands
Beach Golf Clinic 
During the beach golf clinic you will learn how to chip and putt with normal balls and clubs. We have a driving range where the ball comes back after you stroke. A fun group outing with a winner at the end. 
Beach Golf 
The beach golf clinic is suitable and fun for everyone! Beginners can learn the basis techniques of a master golfer. Advanced golfers continu to work on their technique. Do you beat your friends and family. 
Clinic beach golf 
You'll be accompied by a professional instructor and he'll teach you everything. You will chip, putt and drive through the various holes on this course. The good thing about this game is that you can't get the ball in a bunker, because you're playing in one!
---
Number of persons
From 10 to 30
---
Location
Outdoor
---
Duration
2 hours
---
Includes
Material and instructor(s)
---