Adrenaline Event
For the real men! The Adrenaline Event is for those who love a real mans challenge! Powerboating and powerkiting!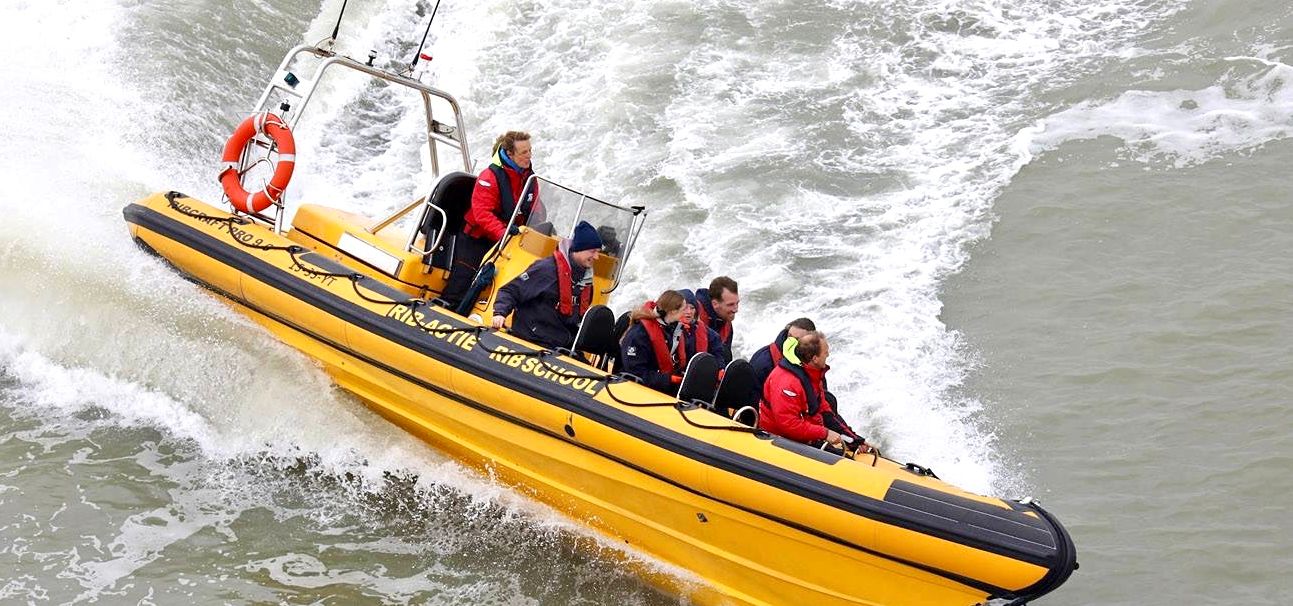 Adrenaline Event - Powerboat sailing
Powerboat sailing is suitable for everyone, young and old. In the beginning we start slowly and low speed. But when we have left the harbor we will sail full speed!  We will sail 95 km per hour near the Scheveningen harbor and Pier. 
Adrenaline event 
For this event we willl meet in the harbour of Scheveningen and leave on a powerboat. This powerboat can get up to speeds of 95 km p/h and we will race onto the North Sea and past the Pier of Scheveningen for half an hour. After this mind blowing experience we will go to the beach of Scheveningen and fly some kites to feel the real power of the wind! Perfect for a company trip, a group outing or bachelor party!
Adrenaline event - powerkiting 
When we start powerkiting we use the mattress of Peter Lynn and Nasa wings. Various kites can be used. Increase your skills and try to make a jump! 
Experience this adrenaline event! 
Andere activiteiten:
Power kiting
RIB Powerboat Sailing
Rafting
Stand up paddle (SUP)
Surf Clinic
---
Number of persons
From 8 to 20
---
Location
Outdoor
---
Duration
1 hour 30 min
---
Includes
Instructor(s)
---