Krav Maga
A Krav Maga workshop is a selfdefense workshop hosted by an experienced instructor for a teamouting or teamtraining. It is an interactive and physical challenging teamouting that improves the power and safety of your team.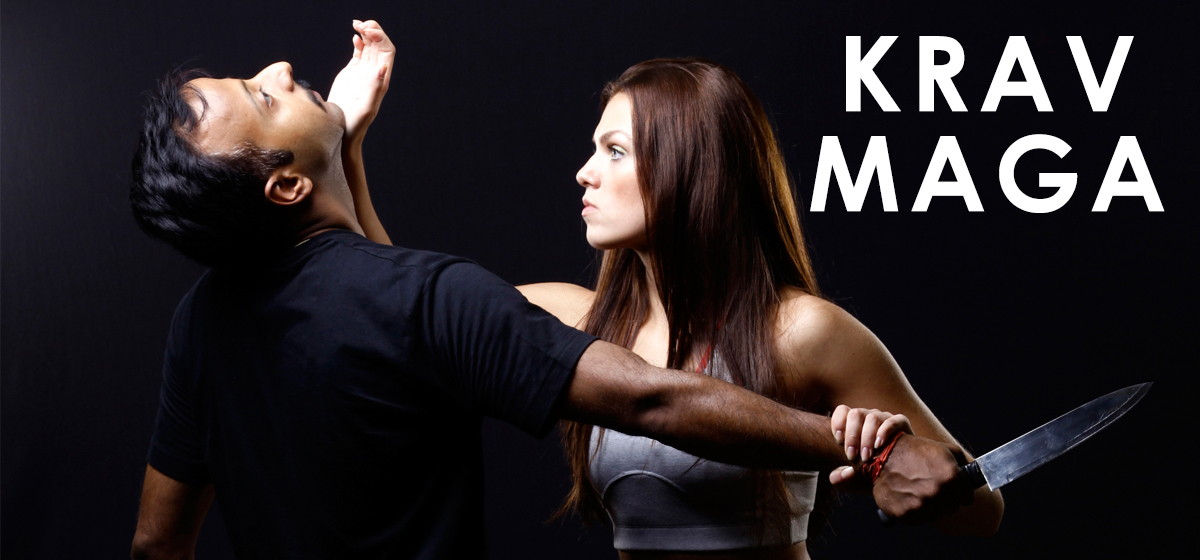 Krav Maga


In the workshop Krav Maga you'll learn how to become more confident and skilled with your selfdefense. We do this through training multiple defensive techniques that can be used in uncomfortable situations in daily life. If you have any experiences that you've been uncomfortable with or might expect to come up at some point, you are invited to share them with our Krav Maga instructors and we will help you to be better prepared for them. This is done through teaching you the skills that are useful for these certain situations. A Krav Maga workshop can help you develope useful skills and knowledge and has a very accessible nature, which makes it possible for everyone to participate.
In a Krav Maga workshop we will handle the following subjects;
What measures do you take to enlarge your own safety?
What will you do when someone becomes not just verbally but also phiscally agressive?
How do you handel when threatened?


What is the origin of Krav Maga


Krav Maga is a selfdefensesystem originating from the Israelian army. Urban Krav Maga is an evolved version of various Krav Maga systems and uses elements from many years of experience with: close quarter combat, karate, Brazilian jiu-jitsu, traditional jiu-jitsu, aikido, (kick)boxing, muay thai, vale tudo and mixed martial arts (MMA). This combination makes Urban Krav Maga the most effective form of selfdefense and teaches you to defend yourself and others to the most common types of attack you could run in to. In the Krav Maga workshop the necessary basic skills are thought for you to be more safe and confident in uncomfortable situations. 
Contents of a Krav Maga workshop


Preceding the workshop we estimate the group, it's goal(s) and (work)situation, with the goal to adapt the content of the workshop to suit the needs of the participants. Every workshop starts with a joint warming-up after which we start practicing various basic techniques like falling, kicking and punching. Afterwards we procede with acting possible scenarios you might run in to, with which we'll teach you what skills to use in different kinds of situations.
Krav Maga is suitable for everybody, young or old, woman or man, fit or less fit. Everyone can learn to develop their selfdefense skills and confidence with the guidance of our professionals. All new techniques are thought in a controlled fashion and environment. For the falling techniques whe use mats or we host them on the beach. The workshop Krav Maga is a mix of learning new selfdefensive skills and a fun teambuilding activity with a convivial vibe. Do you want to develop your selfdefense skills in a comfortable environment? Contact us to organize a Krav Maga workshop. We organize the workshop in:
Krav Maga workshop Den Haag
Krav Maga workshop Rotterdam
Krav Maga workshop Amsterdam  
Krav Maga workshop all of the Netherlands
---
Number of persons
From 8 to 50
---
Location
Outdoor, Indoor
---
Duration
0
---
Includes
Materials
---