Work-life balance
More effective at work and more fun in what I'm doing So much to do but not enough time. How can I combine work with a busy private life so I still have some time left for social contacts and hobbies?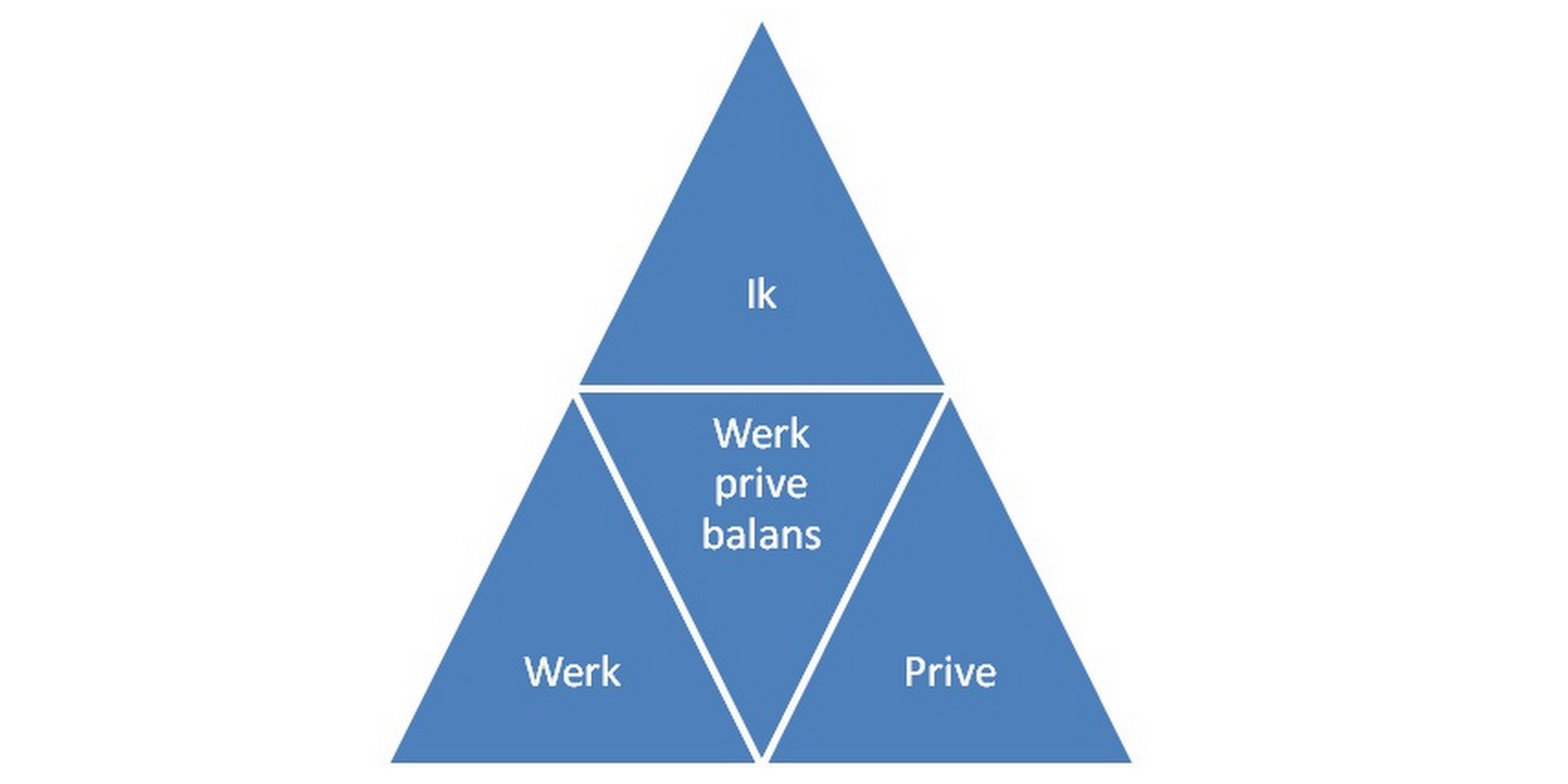 Work and private-life balance 
''You wanna get everything right, work and private-life in the right balance and enjoy the beautifull things in life, however I'm still running behind moving targets. The boundaries between work and private life blur more and I get busier. This leads to considerable tension. More and more work remains, and this leads to the not doing everything. "
Balance 
Do you recognize this? We write a customized programm for your employees. Everyone will go home with at least 3 concrete goals. Those goals are personalized and will improve the balance in your busy life. This program helps you to get a better balance between work and life. 
Work and private life balance 
You'll see that you feel better and you're moving closer to your goals. You will work more effectively and reach more goals at your job!
---
Number of persons
From 0 to 0
---
0