Posture & Movement
How do I prevent personal injuries? Having a good posture at work is of very big importance. A-Way Events & Wellness has developed a one-day training to generate awareness with employees on how important a good posture is.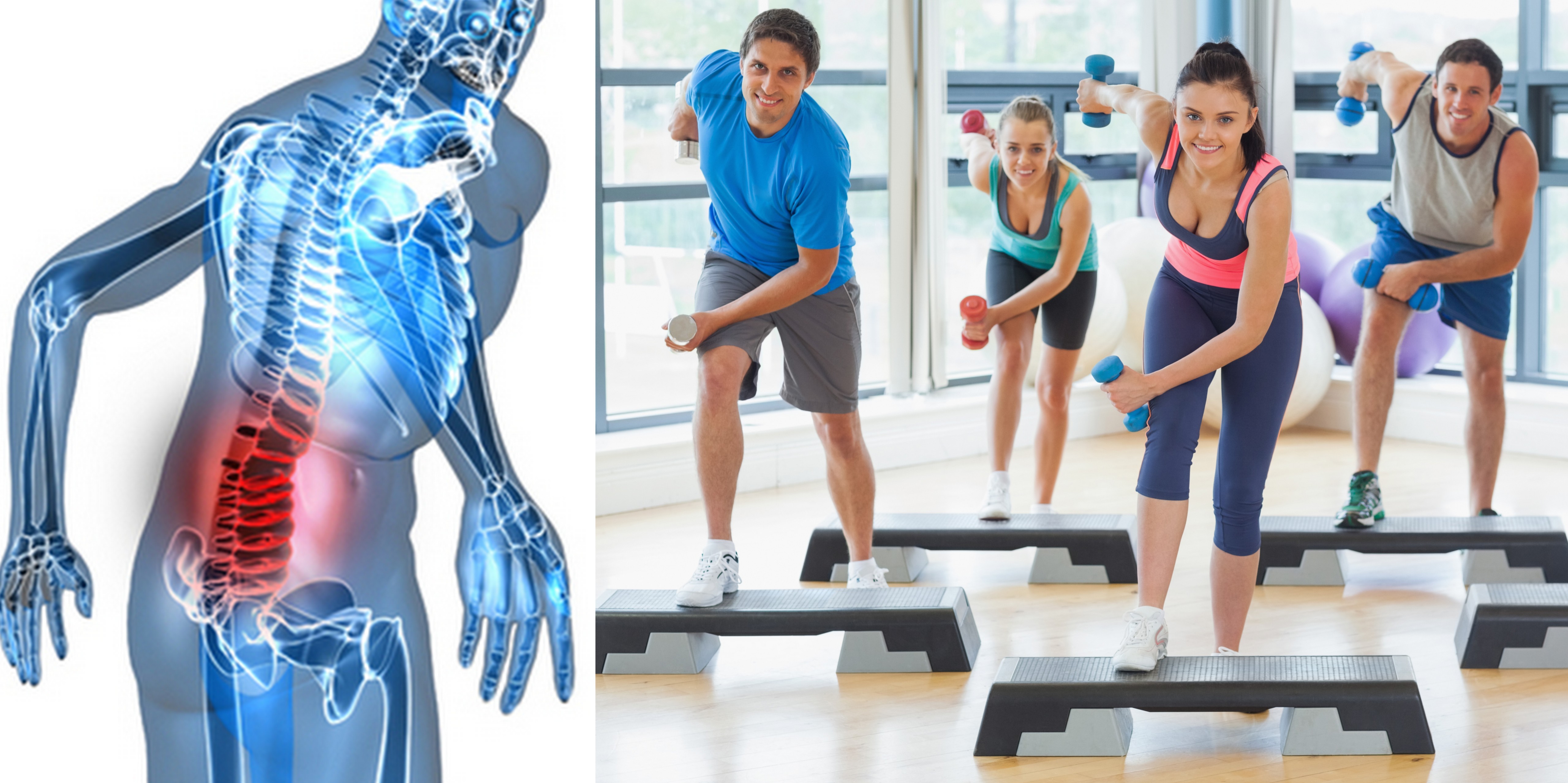 Posture and movement
In the clinic on posture & movement we will teach and apply the importane of a good posture in order to prevent back- and knee complaints. We literally make people move.
Posture and movement at work
We stimulate your employees to carry own responsibiltiy for their body. By offering them training the upper management shows that they know the importance of a good posture. We finish this clinic by handing out several sheets with activities that they can carry out at home. 
Posture and movement 
A-Way Events & Wellness strives to make your own employees in shape and provide them with more energy, with as consequence that the absence by illness wil decrease. Contact us for a free price quote.
---
Number of persons
From 0 to 0
---
0